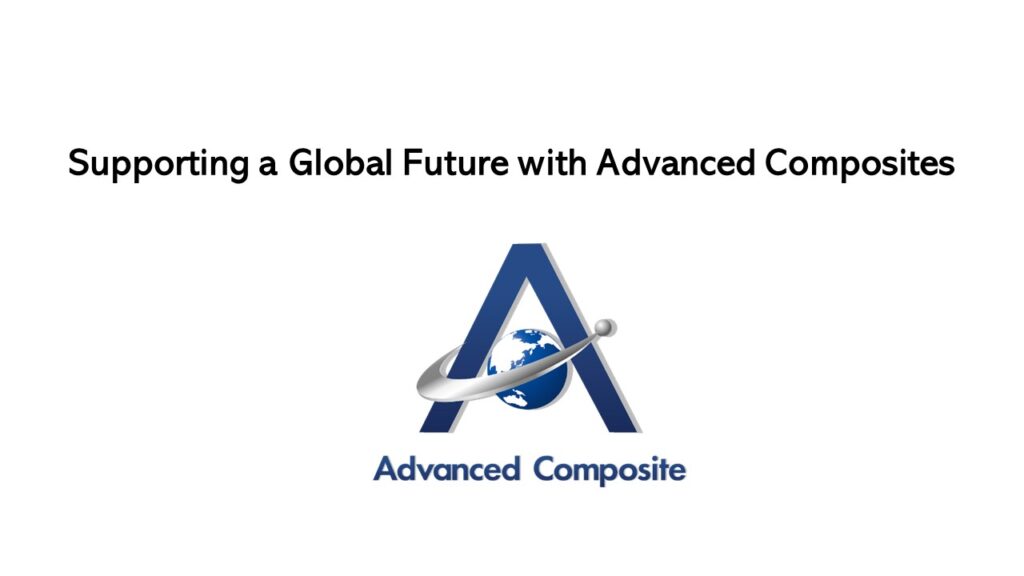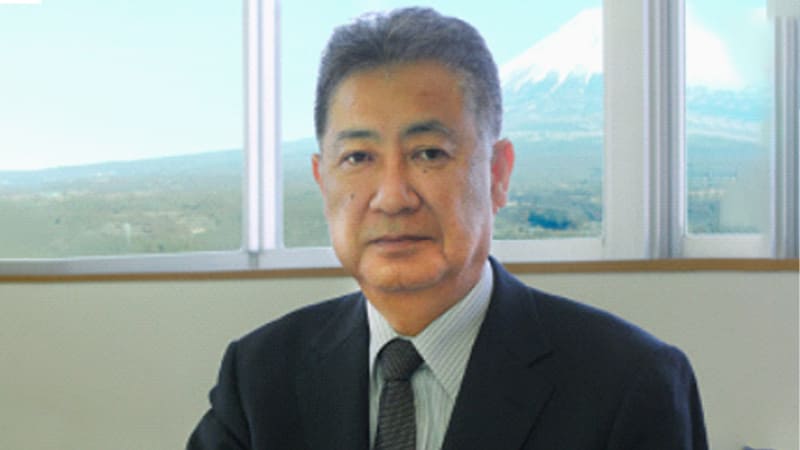 Our corporate philosophy at Advanced Composite is " Supporting a Global Future with Advances Composites". Based on our strategy of "Leading the world with technology", we have a management policy that leads the world to a new stage through the provision of our technology and products.
Technological developments such as computers, information communication equipment, means of transportation, medical care, and energy are moving to a new stage with 5G.
There are various obstacles: the more powerful, the more functional, and the smaller the computer, the more heat it generates. Transportation means such as railroads and airways are becoming faster and safer, and the individual component parts are required to have accuracy, strength, heat resistance, weight reduction, wear resistance, durability, and magnetic resistance. Various performance requirements include simultaneous possession of contradictory properties, and we believe that our unprecedented Metal Matrix Composite materials can contribute to meeting these requirements.
We at Advanced Composite make full use of the world class Squeeze Casting technology to provide a unique composite metal material with the performance essential for all technologies to evolve to the next stage.
By having many companies around the world adopt our products, we will work together to improve the global environment through resource-saving and energy-saving activities, and contribute to a better life and the development of an Earth-friendly society.